IBA announces approved Olympic Qualification System for Paris 2024 athletes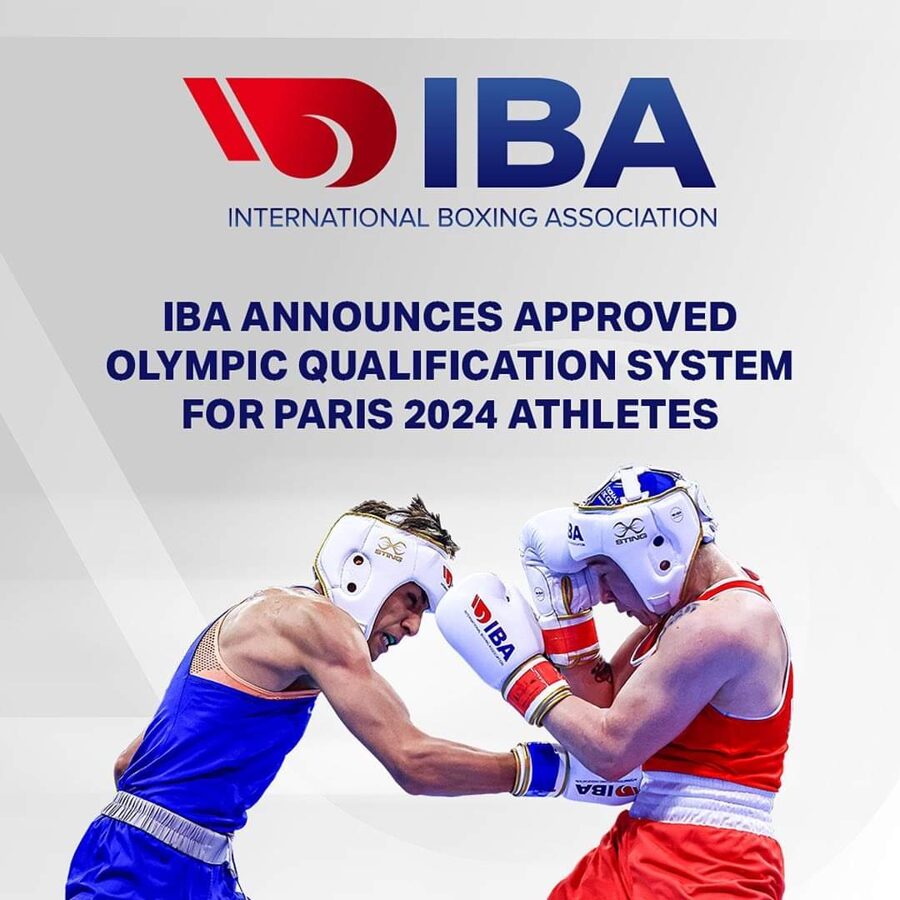 Lausanne, Switzerland – The International Boxing Association (IBA) has announced its approved Olympic Qualification System (OQS) for athletes to compete at the Paris 2024 Summer Olympics.
With less than 18 months to Paris 2024 and numerous delays on a clear International Olympic Committee (IOC) process being announced for Paris 2024 qualification, the IBA has taken upon itself as the international governing body of boxing to provide a clear process and pathway for its athletes to qualify for Paris 2024. The IBA OQS decision was unanimously taken by National Federations at the IBA Ordinary Congress in Abu Dhabi, UAE. The IBA reiterates its commitment to providing clarity for its athletes, coaches, and technical officials as they prepare for the biggest celebration of boxing in 2024.
The IBA Olympic Qualification System (OQS) which will be implemented at Paris 2024 was approved by the IOC Executive Board on 1 April 2022 where IBA praised the IOC for the approval of process rooted in fairness, clarity, and accessibility, and based on athlete performance at IBA events.
The announcement of the IBA OQS for Paris 2024, is a necessary step to protect our athletes as the IOC proposed qualification process consisting of one competition is not acceptable and fair for the athletes. To exclude World Champions from the upcoming Women's and Men's World Boxing Championships in New Delhi, India and Tashkent, Uzbekistan from qualifying for Paris 2024 is not acceptable and against the principles of sport and boxing.
The upcoming IBA World Boxing Championships in New Delhi and Tashkent will be main qualification events for Paris 2024. To give all athletes the right to compete at the World Boxing Championships and not be the victim of the political games of a few National Federations, the IBA uses an open process for registration for athletes from the boycotting nations to compete at the World Boxing Championships.
www.iba.sport